Benefits We
Provide
We make sure that our employees are getting the benefits they deserve, that's why we provide them with the following:

Recreational trips
Maternity leaves

Lunch on the house

Paid certifications

Paid Leaves
Hiring
Process
01
Apply
Start off with following us on LinkedIn and applying to the vacancies posted there.
02
Review
Once we receive your resume, our HR team will review thoroughly to see if your expertise matches our required position.
03
Interviews
Our competency based interviews conducted by subject matter experts would tell if you have what it takes to work with us.
04
Onboarding
Once you've passed the interview, we'll make you the offer and after accepting it you will be welcomed to start your journey at Techverx.
Competency-based
Hirings
Al-Bari Technologies hires on the basis of skills, we need people who can be efficient, vigilant and on top of their game.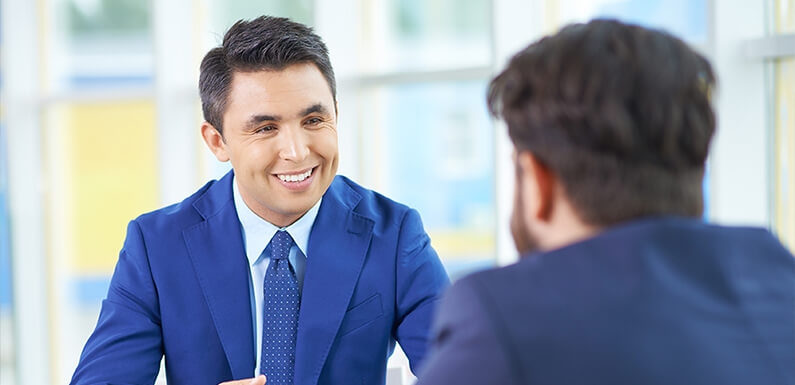 Hiring Top Talent
We receive thousands of applications everyday but only a few are added to the techverx family. The reason is that we conduct interactive interviews and sessions to understand our potential employees. We look for qualified people with good communication and people management skills who can add value to our services. We believe in hiring the best! If you think you're the best, contact us!