DOMAIN NAMES
Every great website needs a great name.
Thousands of domains get registered daily grab yours until it is taken
. com Rs.2,900
. net Rs.3,410
. org Rs.3,050
We Offer Free Domain For Life Time
Bring your website
to life
Get the best hosting in Pakistan at the most affordable prices. These hosting services include domain registration and other complementary services like 99.99% uptime, web security, management of traffic on your website and other related aspects, to provide you with an impressive online presence and a flawless experience for your users. Our services ensure that you start in the best professional way possible, and that you continue to receive highly efficient, effective hosting services during all stages of your business. Through our custom-built servers, we promise to provide you with excellence in quality. If you are looking to hire the best hosting service in Pakistan that would cater to all your requirements, we are the service provider for you!
WHAT WE GUARANTEE ?

8/5 Technical Support
Our technical support team is available for you 8/5 days in a week, We welcome questions and suggestions anytime!

99% Uptime
We guarantee 99% network uptime with Safe & Secure connectivity. Get started in minutes and enjoy our exclusive Free Trial offer now.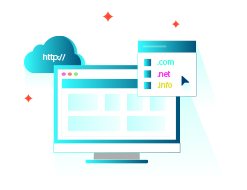 Domain Registration
Get your desired domain registration in Pakistan with Al-Bari Technologies, ranging from generic domain TLD's to country TLD's with discounted price.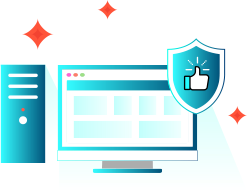 Web Hosting
As the most growing company in Pakistan, Al-Bari Technologies offers you reliable and secure hosting solutions in both Linux and Windows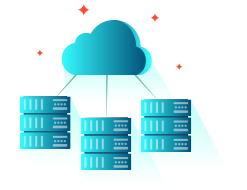 Wordpress Hosting
Al-Bari Technologies offers the right wordpress hosting in Pakistan to keep your website more secure and help it load in the fastest possible way.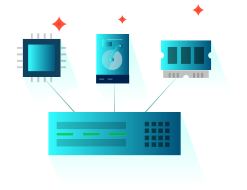 VPS Hosting
We offer you several cost-effective best quality packages of VPS Hosting in Pakistan to meet your web requirements in line with market competition.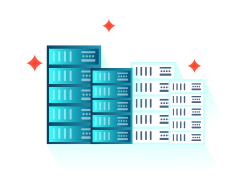 Dedicated Servers
Al-Bari Technologies is providing industry leading dedicated servers in Pakistan, enabling clients to experience best quality web services.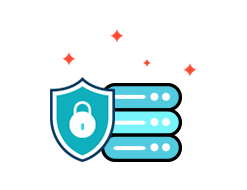 SSL Certificates
Most trusted SSL Certificates in Pakistan are now being offered by Al-Bari Technologies. Our certificates are issued within minutes & include free site seal. Order today!
Our Top
Services
These are our popular Services. Help you ease to your business requirements
Testim
onials
I am Extremely impressed with Al Bari Technologies professionalism, promptness, and willingness to make it right when things were just slightly off what I was hoping for.

Abdur Rehman
Fabric Studio
I am extremely satisfied with the services offered by Al- Bari Technologies, and I'm indeed enlightened to have come across such a professional web designing company.
Abdul Basit
Manager Bilal Rugs
Excellent work done by Al.bari technologies. I have worked with them and these people's r very efficient in their work. They perform my work before given time.

Mohammad Riaz
Owner Ali Collection
Great Website Development Company in Pakistan. Good Designers and Technology Experts. Thank you so much for the branding and web development service offered.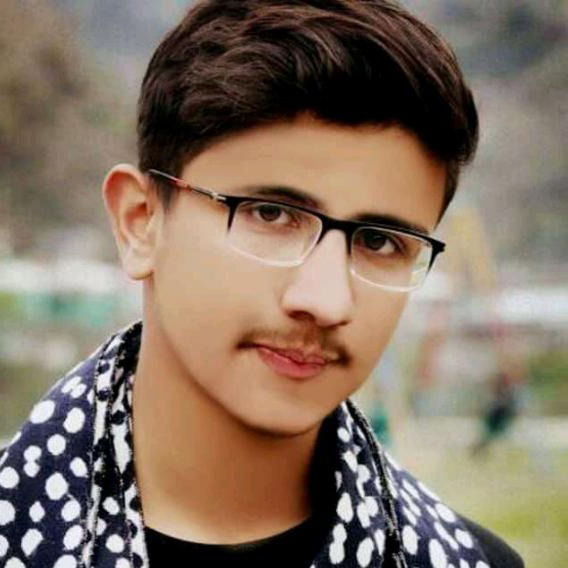 Sanaullah
Work at Ali Collection
This entire experience was absolutely amazing with Al Bari Team especially Abdul Basit support. From the quality of work, to the responsiveness to my questions

M. Farooq
3D Designer
Al Bari is a wonderful company who supports in all sort of website related works. All their staffs are knowledgeable, supporting and more over professional.

Ali Javaid
ACCA Faculty Member
I am very happy to say that a company like Al- Bari Technologies is in a Software market and i wonder when i heard about the company which is doing a very wonderful work ...

Tariq Nasir
Property Dealer
I have work with them they are very cooperative and responsible in their work and are trusted I will recommend you to work with them.

Mohammad Muddassir
Panjnad Veterinary Clinic
Al Bari Tech is one of the best designers in Pakistan. I've EVER worked with. I just needed 1 revision during website template designing but they delivered excellent work.

Mohammad Asif
CEO U Legendary Digital
Our
Clients